Helping companies get better connectivity
Privinnet was created in 2021 in direct connection with the advent of private 5G networks dedicated to businesses and prefiguring the long-promised industry 4.0.
2021 is the year preceding the allocation of a new frequency band in France for the deployment of private 5G networks dedicated to businesses.
It is also the year of the creation of the association EUWENA (European Users of Wireless Enterprise Networks Association) of which Privinnet is the co-founder. Association created to promote private mobile networks in Europe and also and above all to obtain European harmonization of these frequencies.
Frequencies, uses, solutions around critical and operational mobile networks are the DNA of Privinnet.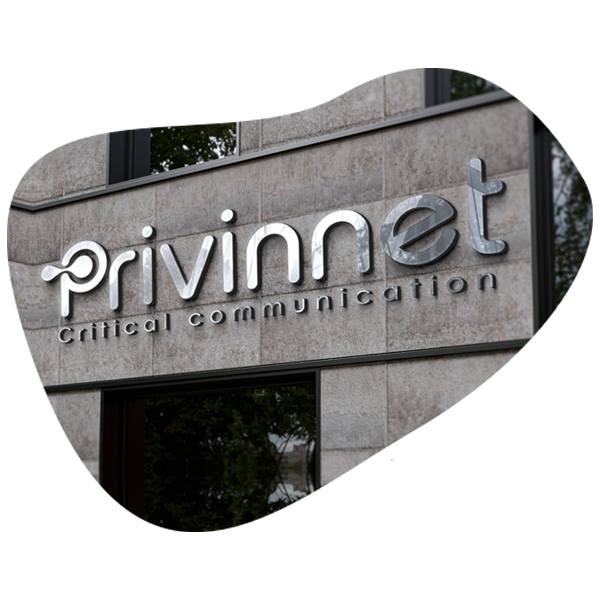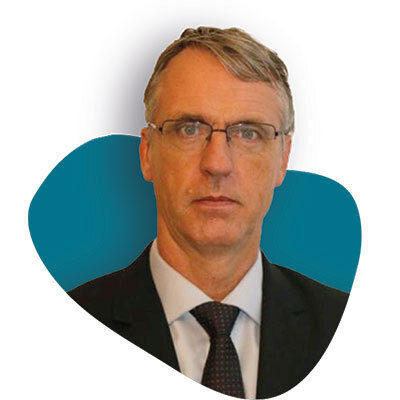 Christian Regnier is the founder of Privinnet after having been Head of Telecom Projects and then Communications Solutions at Air France KLM for 22 years.
He is at the origin, as co-founder, of the AGURRE association in France in 2012.
He initiated and set up the world's first POC of a private 4G network in 2017 at Air France at Roissy airport.
It is this great experience, in critical connectivity, of the use cases of operational businesses facing the solutions of operators, integrators, publishers which has thus imprinted the DNA of Privinnet.
You need the best network for every need and with 4G/5G mobile networks and WIFI whether public or private, you can get it. It is not a battle of technologies, but a battle of the best services for the multiple uses that can be made of them, all in a perpetual search for balance between costs and business benefits without forgetting sustainability.
The segmentation (organizational and skills) between data, telephony and PMR on the IT side and on the other hand with IOT, robotics, AR and VR on the business side is one of the major obstacles to the deployment of these networks ( not only for end users but also for integrators, suppliers and editors).
It is this problem that is taken care of by Privinnet: Helping companies (such as mobile solution providers) upstream of deployment projects to be able to set up roadmaps over several years by displaying the most suitable budget for the needs.
Assisting them with this issue is Privinnet's main mission, not to mention more specific questions such as Arcep formalities in the case of 4G/5G mobile private networks, but also a good knowledge of the entire ecosystem that makes up the many current service offers.

Founder and chairman of Privinnet SAS